Editorial
Abstract
Posebna številka Poligrafov, ki je pred vami, je posvečena izjemno aktualnemu vprašanju razmerja med religijo in naravo v luči sodobnih izzivov religijskih ved kot tudi sodobne okoljske krize.
Prinaša šest člankov v okviru posebne številke, posvečene religiji in naravi. Članki se navezujejo na vprašanja sodobne filozofije religije, religiologije (vključno z religijami in kozmologijami južnoameriških in indijskih staroselcev ter sodobnega neopoganstva) in ekofeministične teologije. Številko sklepata dva članka, ki dopolnjujeta posebno številko s svojimi navezavami na razumevanje zraka v okviru srednjeveške islamske filozofije pri Avicenni na eni ter estetike in kontemplacije lepega v okviru srednjeveške krščanske filozofije Svetega Bonaventure na drugi strani.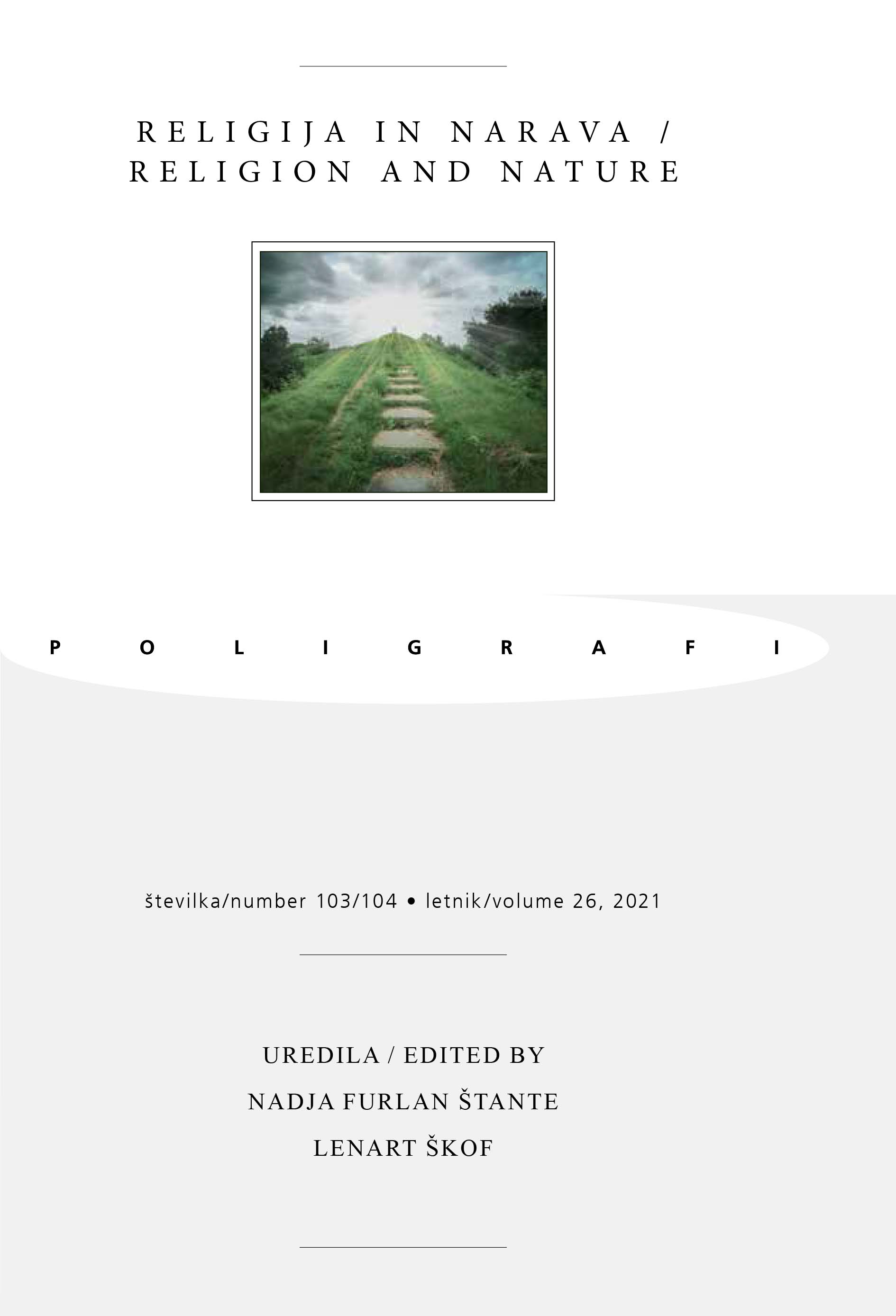 Downloads
How to Cite
Furlan Štante, Nadja, and Lenart Škof. 2021. "Editorial". Poligrafi 26 (103/104):1-2. http://ojs.zrs-kp.si/index.php/poligrafi/article/view/314.
Section
Editorial Introduction